Description
Get the MacBook Pro 13 MPXQ2B/A at the best price in Kenya from Wodex Technologies
It's razor thin, feather-light, and even faster and more powerful than before. It has the brightest, most colorful Mac notebook display ever.
MacBook Pro 13 MPXQ2B/A is built on groundbreaking ideas. And it's ready for yours.
Performance
Speed-of-the-art.
MacBook Pro 13 MPXQ2B/A elevates the notebook to a whole new level of performance and portability. Wherever your ideas take you, you'll get there faster than ever with cutting-edge graphics, high-performance processors, super-smart storage, and more.
Impressive all-day battery life.
MacBook Pro 13 MPXQ2B/A  packs more performance into a thin design, yet still provides all-day battery life — up to 10 hours for both the 13-inch and 15-inch models.1 So you're free to keep watching, gaming, and editing from wherever you are.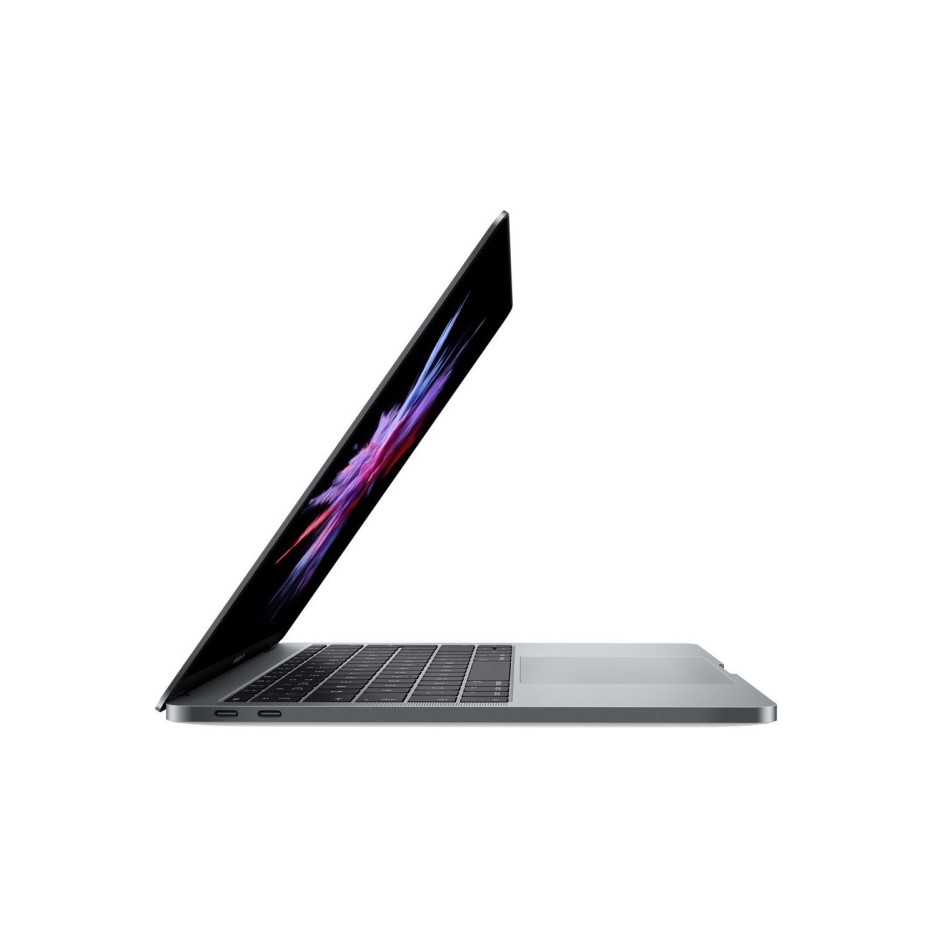 The coolest thing you'll never see.
The thinner the notebook, the less space for cooling. So MacBook Pro 13 MPXQ2B/A  incorporates innovations throughout the system that efficiently eliminate heat — increasing airflow during intensive tasks like editing video, playing graphics-heavy games, and transferring huge files.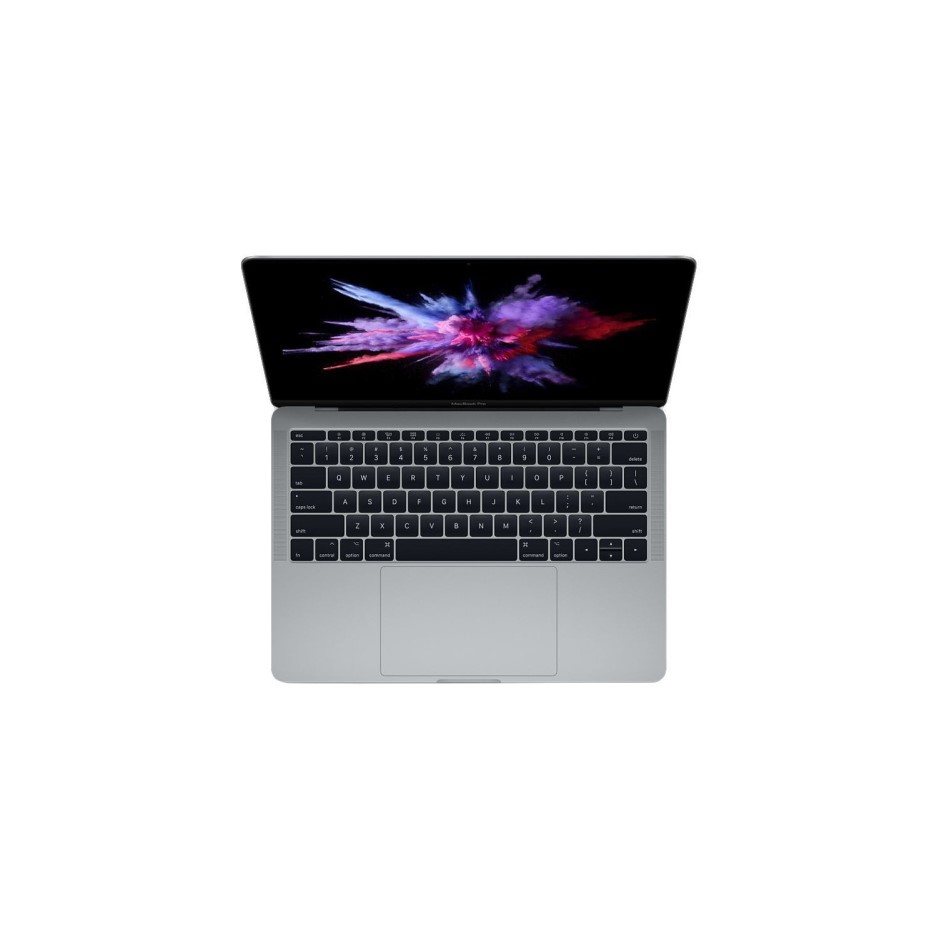 MacBook Pro 13 MPXQ2B/A Retina Display
The brightest, most colorful Mac notebook display ever.
The display in the MacBook Pro 13 MPXQ2B/A  is the best ever in a Mac notebook. It features bright LED backlighting and a high contrast ratio, delivering deep blacks and bright whites. Its large pixel aperture and variable refresh rate make it power efficient.
And it supports wide colors for even more vibrant greens and reds than with sRGB. This makes for more true-to-life pictures with realistically vivid details — essential for graphic design, color grading, and editing.
Speakers that speak for themselves. Loudly.
Enjoy beautifully balanced, high-fidelity sound that takes listening to new levels with a wide dynamic range and more bass for maximum boom.
The speakers are connected directly to system power, enabling greater peak amplification. So they make MacBook Pro the perfect choice for mixing a track on the fly, editing video on location, or enjoying a film on the go.
MacBook Pro 13 MPXQ2B/A Thunderbolt 3
Our most powerful and versatile port ever.
Thunderbolt 3 combines ultra-high bandwidth with the ultra-versatility of the USB-C industry standard to create one revved-up universal port. It integrates data transfer, charging, and video output in a single connector, delivering up to 40Gb/s of throughput for twice the bandwidth of Thunderbolt 2.
Both sizes of MacBook Pro are available with four ports, so you can do all that from either side. Existing devices are easily connected with a cable or adapter. And Thunderbolt 3 is reversible, so no matter how your plugin, it's always the right way up.